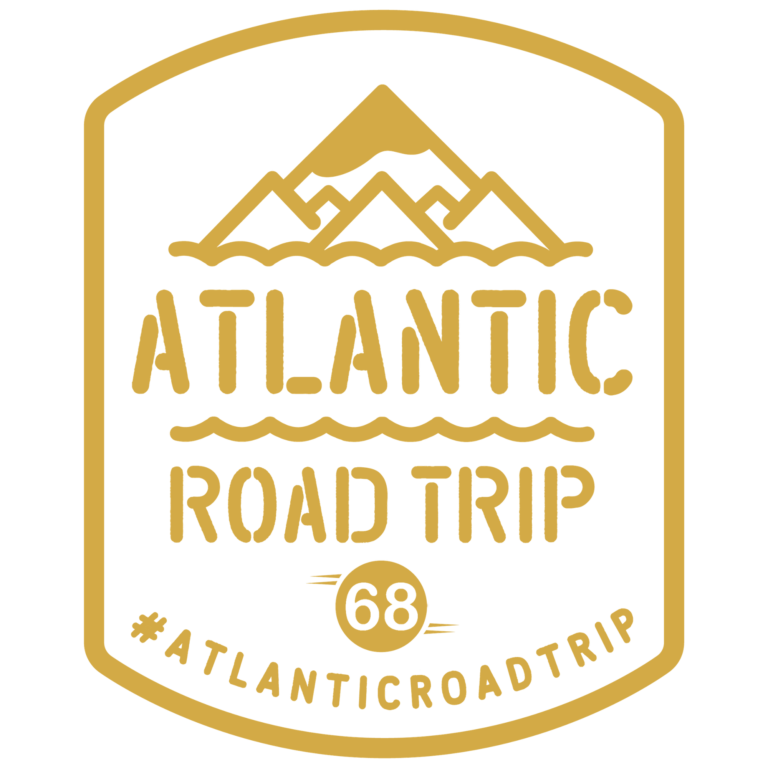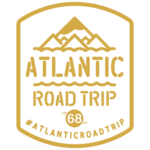 Amazing driving roads, breath taking mountain passes and epic scenery with the best of people – when ART hits the southern part of Europe! 5 Star luxury hotel stays, evenings with good friends old and new, and all with the same passion for life and cars! Where West meets East! 
This will be truly unique and true to the spirit of ART! We strive hard to give you a truly unique week on the road with some of the most breath-taking roads and overnight stays in the world. This, for me personally, is a driving route that I have wanted to drive for years and will finally be able to. And as the cream on the cake I can even drive with all you guys together, as a group! 
Fun times ahead for sure, and we even have a 2 day stay in MAGICAL ISTANBUL! So get your groove on and book an amazing once in a lifetime experience with the Art Family
Registration Day - 4.09.21
We meet up in breath-taking Trieste Italy for sign in and formation of the amazing car grid in the square outside our beautiful handpicked hotel. After sign-in there will be drinks and a whole lot of fun involving our smashing cars! Like snoopy said: we live every day, we die only once!
Trieste Italy to Split Croatia
Maybe the most picturesque part of tarmac in the world? This will be a special day when we push down the costal line of Croatia to Zadar for lunch. We have incorporated the backroads so your tires will stay warm! =)
Split Croatia to Uzice Serbia
This day we climb up the mountains surrounding Sarajevo for lunch and a museum visit for those who want.This is an Olympic city but it was also made famous by the war some years ago. A place we visit with great respect and with warm feelings in our hearts! We then push on to the breath-taking Serbian Mountains for a stay at a beautiful spa hotel in a small town on the road less travelled.
Uzice Serbia to Sofia Bulgaria
This is the day I most look forward to! Mountain roads in Serbia are famous for their twists and bends! Like Our Green Ferrari man said: "yes I can take that turn at that speed!" Then we go on the back roads all the way to lunch and then it's highway cruising into Sofia were we will finish our day with drinks and talk about our amazing drive!
Sofia Bulgaria to Istanbul Turkey
No lunch on this day so eat your brekkie guys! We fill up with rocket fuel and push on to Istanbul for our grid outside our amazing hotel! Arrive as early as possible so we can enjoy the swimming pool and that beautiful Bosporus sunset! Here we will party the night away because tomorrow we stay in ISTANBUL the whole day !
Let`s all get wasted by the amazing hotel pool! Around 15:00 - for those who can still walk and talk - we explore Istanbul ! Nothing formal set for this day, but we'll go as a group and head for dinner at 20:00 and of course WE MUST TRY Istanbul's famous lamb chops from the grill + local kebab!
Last day of driving guys! Let's make this as memorable as possible! Have fun, lets drive, eat and explore! Marmaris and an amazing cliff side hotel awaits us for the closing venue! We did it! CHEERS! We love you all!
Atlantic Road Trip is more than a feeling, it's an institution, truly a unique experience! Or as we like to say with great bravura: We give you something truly special when you discover the secret of ART!
Our amazing team have put together the most beautiful journey from the big cities through the breath-taking Norwegian nature, with our stunning fjords and mystical wild mountains. Here we unlock for you, what we claim are "the absolute best driving roads in the world!" ART is life changing in many ways, and when you're part of the unique ART rally you're really in a heart-warming family. The brother and sisterhood are strong, and we truly have a special mix of superb people in this family.
There are things that are really hard to explain with words or in writing, and you just have to experience them with us to understand. This is one of those things! The atmosphere and energy on this week are truly unique and this is what we call the secret of ART!