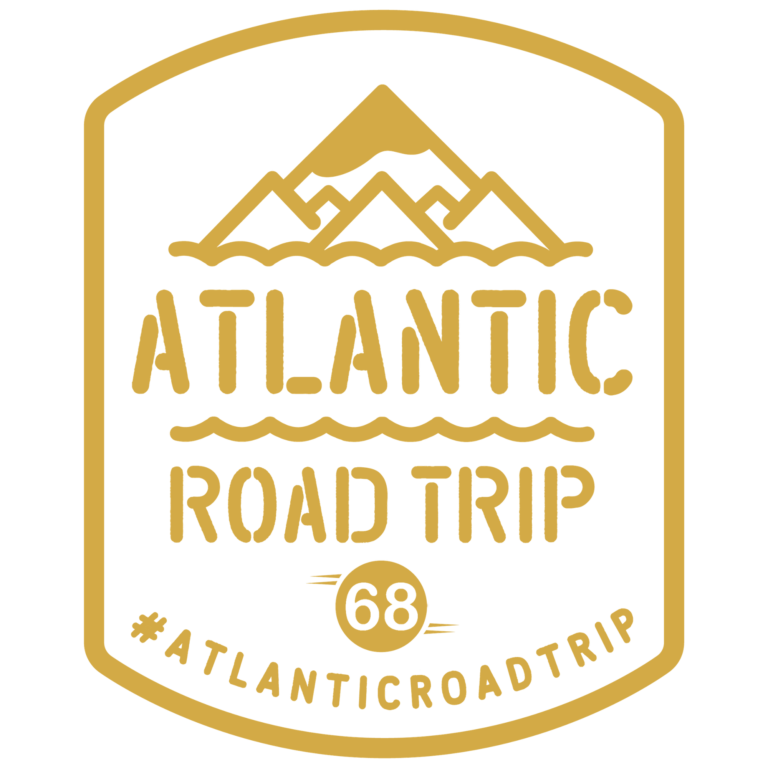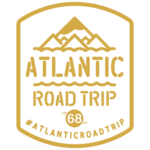 Amazing driving roads, breath taking mountain passes and epic scenery with the best of people – when ART hits the southern part of Europe! 5 Star luxury hotel stays, evenings with good friends old and new, and all with the same passion for life and cars! Where West meets East! 
This will be truly unique and true to the spirit of ART! We strive hard to give you a truly unique week on the road with some of the most breath-taking roads and overnight stays in the world. This, for me personally, is a driving route that I have wanted to drive for years and will finally be able to. And as the cream on the cake I can even drive with all you guys together, as a group! 
Fun times ahead for sure, and we even have a 2 day stay in MAGICAL ISTANBUL! So get your groove on and book an amazing once in a lifetime experience with the Art Family
Registration Day - 4.09.21
"If one had but a single glance to give the world, one should gaze on Istanbul." We start our magnificent journey with the wonder that is Istanbul. This unique city is the only pan-continental city in the world, situated on two continents, Europe and Asia.
Istanbul, Turkey to Sofia, Bulgaria
Today we travel to Sofia, Bulgaria's capital. This fascinating city houses countless Roman artifacts and ruins... but you may struggle to see any... as most of them are buried under the city floor!
Sofia, Bulgaria to Belgrade, Serbia
Today's drive sees us wind along some fantastic roads, along the edge of the Midzor mountain range before we roll into the heart of Belgrade city following the curves of the famous River Danube.
Belgrade, Serbia to Split, Croatia
Day 3 & 4 - 7.09.21 - 8.09.21
Today will be our longest drive, crossing the border from Serbia into Bosnia and Herzegovina and finally arriving in Split, Croatia. The long drive will soon be rewarded though. Here we will enjoy a 2-day rest where you can explore the sights of Split... or just relax by the pool with a drink in hand!
Split, Croatia to Rovinj, Croatia
Today we look forward to hitting the open road again, travelling along the beautiful Adriatic coastal road until we reach the hidden gem that is Rovinj, on the far west coast of Croatia. This small town is steeped in history and has architecture dating to the 1700's. Thankfully however our accommodation is the height of modernity and 5-star luxury all the way!
Rovinj, Croatia to Milan, Italy
Our final day of driving see's us Milan bound! This fashion and design metropolis is an Italian powerhouse and oers one of the best night-life scenes that Europe has to oer. A fitting location for our awards and closing party!
Day 7-8? - 11.09.21 - 12.09.21
Who plans to go home? Not us! It's F1 Race weekend! Why would you want to leave when the party is just getting started?! Join us for an extra 2 days of F1 racing at the Monza Circuit or just relax and enjoy all the wonders that Milan has to oer. Our team can arrange the accommodation to stay on with us for some extra days where you can wind down, have some fun times and watch some insane Formula 1 racing!
Atlantic Road Trip is more than a feeling, it's an institution, truly a unique experience! Or as we like to say with great bravura: We give you something truly special when you discover the secret of ART!
Our amazing team have put together the most beautiful journey from the big cities through the breath-taking Norwegian nature, with our stunning fjords and mystical wild mountains. Here we unlock for you, what we claim are "the absolute best driving roads in the world!" ART is life changing in many ways, and when you're part of the unique ART rally you're really in a heart-warming family. The brother and sisterhood are strong, and we truly have a special mix of superb people in this family.
There are things that are really hard to explain with words or in writing, and you just have to experience them with us to understand. This is one of those things! The atmosphere and energy on this week are truly unique and this is what we call the secret of ART!